Landing
Main content starts here, tab to start navigating
4 1 ° 4' 3 2 . 4 4 6 " N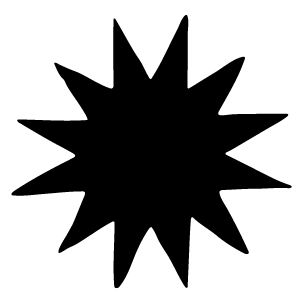 7 2 ° 2 4 ' 1 1 . 8 6 8 " W
Welcome To The Fork Less Traveled
2 0 S U I T E S A N D S L I P S L O C A T E D O N T H E M A J E S T I C P E C O N I C B A Y
"TELL ME, WHAT IS IT YOU PLAN TO DO WITH YOUR ONE WILD AND PRECIOUS LIFE?"
— MARY OLIVER
The Shoals Is a sanctuary of simple splendors nestled on Southold's bayside, a destination rooted in the charismatic offerings of the great North Fork. Designed by Thomas Juul-Hansen, the property features 20 suites and 20 slips on the majestic Peconic Bay. The Shoals presses pause on the urban pace, offering an elemental retreat providing space and calm in the wild magnificence that Is rural, coastal New York.
Wade in, get local, go places you've never tasted before. Stay awhile.
NOW ACCEPTING BOOKINGS DURING OUR SOFT OPENING
Suites
A Sanctuary of Space
Custom suites designed by Thomas Juul-Hansen provide expansive, apartment style living to welcome you home. Every corner and detail curated to create a sense of calm, rest and retreat.
Book a Suite
Experience
Escape. Explore. Indulge.
There is something so special about this place. We invite you to escape with us, sit dockside with us, and soak in the surroundings. Come roam with us, tour with us, and sink your teeth into your finds. Chase light with us, get lost with us, and find calm in nature's restless charms.
Connect with Us
Sign up for our newsletter for the latest updates on our grand opening.
By signing up you agree to our terms of service.